05 Feb 2023
Factories in Saudi Arabia's food sector reached 1,320 in 2022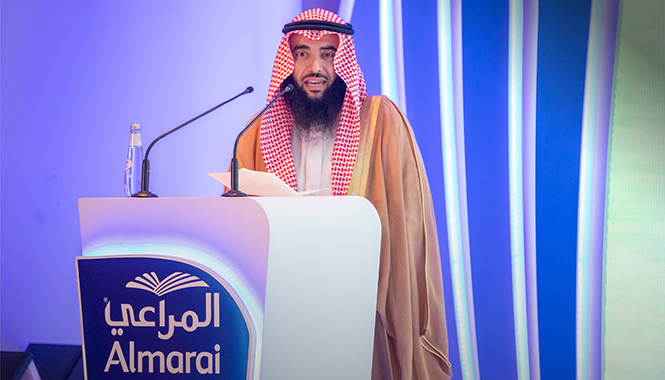 The food and beverage sector ranks second among manufacturing facilities across Saudi Arabia, totaling 1,320 plants by the end of 2022, Vice Minister of Industry and Mineral Resources, Osama bin Abdulaziz Al-Zamil, said during a ceremony held by Almarai Co.
The sector is among the most promising ones and attracts many qualitative projects within the National Industry Strategy (NIS) framework, he added.
Al-Zami said the food industry is one of the strategy's priority sectors, given its importance in achieving food security in the Kingdom.
The sector also plays a pivotal role in developing local content, supporting local supply chains, and developing Saudi non-oil exports, the vice minister said.
Source:argaam