Bhagwati Lacto Vegetarian Exports Pvt Ltd.
Hall: Hall 4 Stand: B-314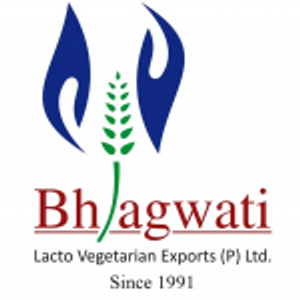 Bhagwati Lacto Vegetarian Exports (Pvt.) Ltd. (BLV) is one of the leading Manufacturers & Exporters of Basmati Rice. We are based in Ferozepur, in the north Indian state of Punjab, which is also known as the food bowl of the country. We are renowned for producing the different premium varieties of Basmati like Traditional Aromatic Basmati Rice, 1121 Basmati Rice, 1401 Pusa Basmati Rice, 1509 Basmati Rice and various categories of Non-Basmati like Sugandha Rice, PR11, Sharbati Rice etc.
Address
18½ Old Anaj Mandi, Ferozepur Cantt.
Ferozepur, Punjab India
152001
India