DRENOVAC
Hall: Hall 1 Stand: R-402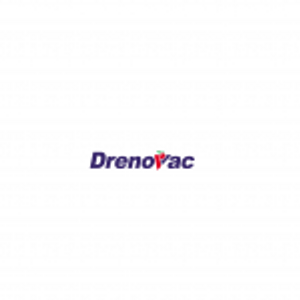 The company Drenovac doo located in the Western Serbia founded in 1992 and produce high quality frozen (IQF) and freeze dried ( lyophilized) fruits. Capacity is about 2.000 tons of the frozen and 150 tons of the freeze dried fruits.
Address
Mirosaljci BB
Arilje
31 210
Serbia
Freeze dried fruits : Raspberries, Strawberries, Wild blueberries, Blackberries, Sourcherries, Red currants,Black currants, Plums, Apricots, wild blackberries and apples. We offer whole fruit, halved, ...

IQF Raspberry, Blackberry, Strawberry, Wild Blueberry, Sour cherry, Red Currant, Black Currant, Plums
Chocolate-coated freeze dried fruits are the product of an extraordinary harmonious taste which is obtained from two raw materials: The freeze dried fruits and Belgian high-quality milk chocolate. Car ...