Food Factor Co.Ltd.
Hall: Hall 1 Stand: S-406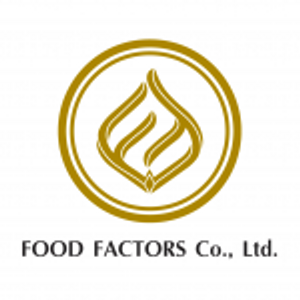 Food Factors Co. Ltd. is committed to develop the food industry in Thailand. Meticulously provide the products with high quality and meet with customers acceptance domestically and globally. Proudly show the Thai Food Industry to International market.
Address
999 Samsen Road, Dusit
Thailand
0
Thailand
Masita seaweed snack is made from South Korean high-quality seaweed. The seaweed is flipped every 6 hours for balance sunlight exposure. The best cut of seaweed is selected and kept in controlled temp ...

Our dedication to premium ingredients leads to a more unique fragrant and spicy to all flavors taste. the only sauce that seamlessly compliments any menu and any cuisine. Put aside your past experienc ...