Ramirez & Cª (Filhos), S.A.
Hall: Hall 1 Stand: O-303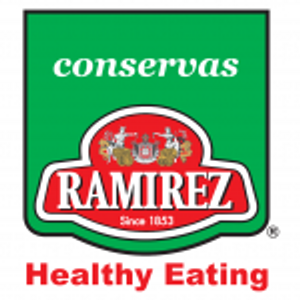 Ramirez is a model project of business longevity. With 170 years of activity, it is the oldest fish canning industry in the world. In 2015, it focused its activity on the most modern and "green" industrial unit in the sector, "Ramirez 1853", in the North of Portugal. It exports 55 references to 45 markets. Ramirez, Cocagne, The Queen of the Coast, Tomé, Al Fares or La Rose are some of its 14 brands that have been fans since the 19th century.
Address
Rua do Passadouro 135
Matosinhos
4451 953
Portugal