United Oil Processing And Packaging
Hall: Hall 4 Stand: D-308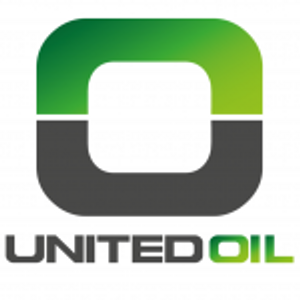 The Oils & Fats Hub connecting Europe, Asia, and Africa. United Oil is a 100 percent Egyptian company established in 1987. Since establishment we have expanded from a soft oil refining company to filling, packaging, trading, distributing and exporting the full range of vegetable fats & oils. The No. 1 Exporter of Oils & Fats in Africa & The MENA Region. Utilizing our vast experience, state of the art facilities and the support of over 1000 employees to deliver top of the line products.
Address
Sharkeya, 10th of Ramadan City, Industrial Zone A3, Lot 76-77
Sharkeya
0
Egypt
The name L'ORO originates from the Italian word "ORO" which means gold. It conveys the quality of the product and the color of the oil. L'ORO was first launched in international markets 4 years ago an ...