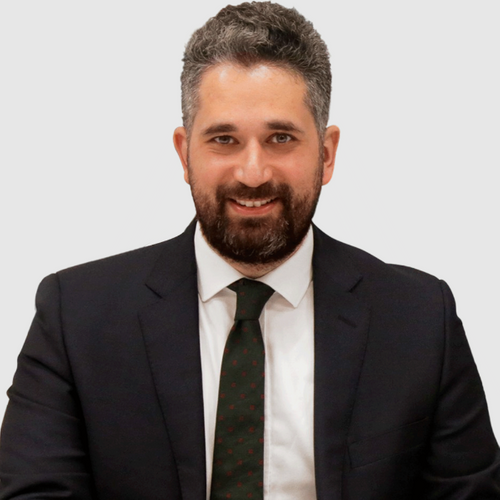 Ahmad Arrabi
General Manager
,
Saudi Arabia, Careem
As General Manager for Careem in Saudi Arabia, Ahmad Arrabi is responsible for bringing the 'everything app' experience to customers, Captains, and business owners in the 15 cities Careem operates in across the Kingdom.
Since joining Careem, Ahmad has been responsible for scaling up the 'everything app' in Saudi Arabia as well as looking after area management.
Before joining Careem, Ahmad worked at PwC, leading portfolios for technology and policy-making clients as well as delivering coaching and mentoring for cross-functional teams and functional managers.