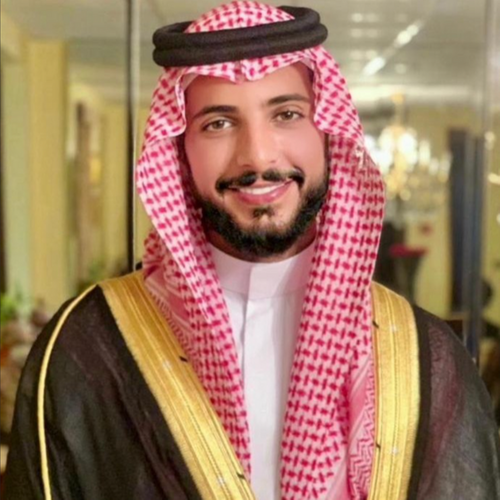 Abdulaziz Al Saud
Co-Founder & CEO
,
Barakah
Abdulaziz Al-Saud, Barakah's CEO, is an impact entrepreneur with a focus on sustainability, renewable energy, and food waste reduction. He brings his extensive experience in eco-conscious initiatives, where he founded and led Arabian-Power, a company that developed over 5MW of green power projects, including solar-powered mosques in collaboration with the Ministry of Islamic Affairs.
In his previous role as CEO of Alriyadah Investments, a Jeddah-based real estate and energy development fund, Abdulaziz focused on sustainable development and eco-friendly projects across various sectors.
Abdulaziz has also served as a portfolio manager and MENA consultant at Wyss and Partner Switzerland, and as an economic analyst at Arabia Monitor, a London-based think tank. He holds a Bachelor's degree in Economics & Politics from SOAS London, UK.
Abdulaziz's dedication to sustainability, and environmentally-conscious initiatives, empowers him to guide Barakah's efforts in addressing food waste across the supply chain and contributing to a more sustainable future.