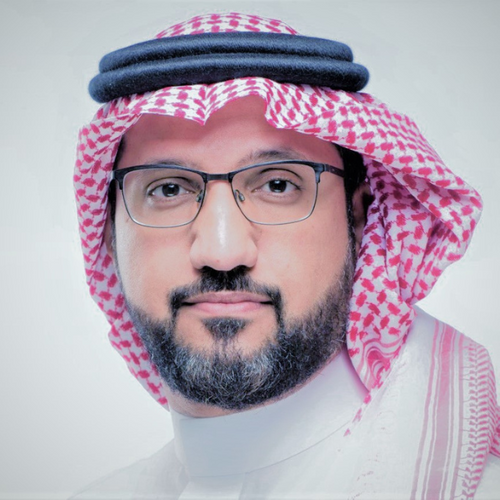 Ali Alomeir
VP Business Development
,
Saudi Authority for Industrial Cities and Technology Zones MODON
Eng. Ali Alomeir is the VP of business development at the Saudi Industrial Property Authority (MODON). He is playing a key role, since March 2011, concentrating on upgrading quality of products and services in the industrial cities by developing and introducing innovative projects and solutions to ensure MODON sustainability.
Eng. Ali Alomeir has been always succeeding in attracting and managing relationships with investors, governmental entities and companies both national and international.
In his role at MODON Eng. Alomeir is also responsible for offering business opportunities to the private sector to invest in the industrial cities in order to provide integrated services such as residential communities, renewable energy and logistic services through deferent PPP models, aiming to create a value chain and the ecosystem in each industrial city.