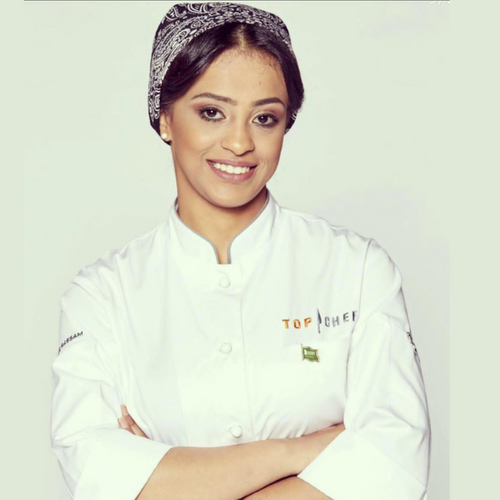 Areej Al Shareef
Top Chef Middle East Participant, Author and Saudi cuisine ambassador
,
Author and Saudi cuisine ambassador
Chef Areej Al Shareef
A Top Chef Middle East Season 3 participant, Areej makes regular appearances on TV and was the only woman chef at the Taste of the World Riyadh Season. Areej is a strong food influencer in Saudi Arabia and across the Arab world, and currently works as a consultant developing menus over a dozen large and boutique restaurants.
Top Chef Middle East and Taste of the World participant, TV chef, food influencer, and culinary consultant across the Arab world.