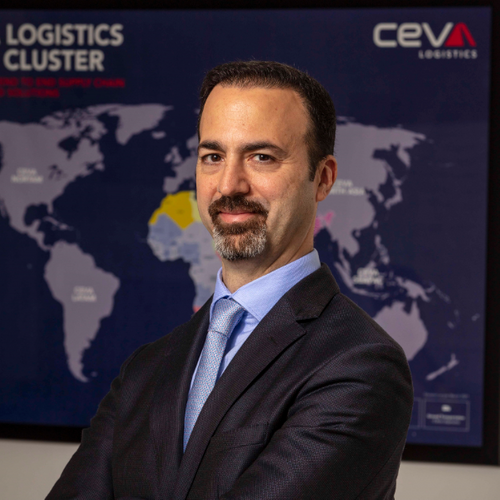 Bassel El Dabbagh
Managing Director
,
Levant, Egypt & Saudi Arabia, CEVA Logistics
Bassel El Dabbagh is a Transport & Logistics professional with over 23 years of experience. He has worked in several countries in the Middle East, Europe and North America. He currently works for CEVA Logistics as Managing Director for the Levant region, in charge of five countries. Bassel focuses on driving growth through the development and delivery of sustainable and innovative supply chain solutions for customers across different sectors and has long experience in the food industry.
Bassel holds an MBA degree from INSEAD France, and a Bachelor of Computer and Communications Engineering from the American University of Beirut.
Transport & Logistics expert with 23y experience currently in charge of 5 markets driving growth through sustainable and innovative solutions, particularly in the food industry.