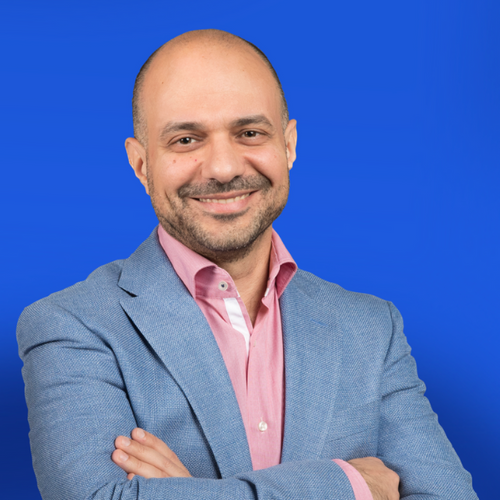 Chris Abboud
General Manager - Vice President,
,
PepsiCo Foods Unit
Chris Abboud is the Vice President for the PepsiCo Foods Unit in the GCC and Middle East (SSFL). In this role, he is responsible for leading the PepsiCo Food business in the Kingdom which includes iconic PepsiCo brands such as Lays, Doritos, Tasali, Cheetos & Quaker. His goal is to develop a consumer-centric portfolio strategy enabled by best in class Go to Market, execution, digital & analytics capabilities and accelerate the PEP+ agenda in the Kingdom in line with Vision 2030. Chris has extensive experience in the CPG industry and has held leadership positions across 4 continents and operated in over 40 countries in the Middle East region, Africa, Oceania.
Prior to joining PepsiCo, Chris was the CEO of Nestle New Zealand, overseeing multiple business units and fully accountable for the business strategy & operation. In parallel, he was a Board Member of the New Zealand Food & Grocery Council & chaired its National Sustainability Group including 20 other multinational, regional & local food & grocery manufactures. Before this, Chris was the Regional Managing Director of Nestle Central and West Africa responsible for the Dairy and Cereal business covering 22 countries. Chris started his career with Procter & Gamble in Lebanon and has over 24 years of experience in the CPG industry.
He holds a BA in Business Administration from the American University of Beirut & has completed a Program for Executive Development at IMD Switzerland.