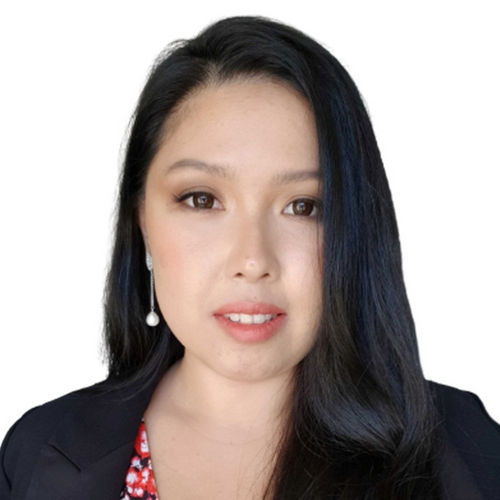 Diana Sabrain
Diana Sabrain has led in B2B negotiations to facilitate large scale projects and developments in agriculture, FMCG and commodities. This gave her a decade long experience in cross-border trade including payments, regulations and logistics.
Under her leadership, her team has grown OneAgrix, a digital B2B trade ecosystem focusing on Agricultural and faith-based foods, to be the pioneering technology company in the Islamic economy mentioned as an ecosystem builder and supply-chain use case in the World Economic Forum's Blockchain deployment toolkit and clinched Top 3 in the World Bank Group's Pitch@IFC Food Safety Challenge.
In 2022, OneAgrix and its ecosystem partners successfully launched the world's pioneering and comprehensive food traceability technology with DNA Verification which demonstrated the world's first DNA traceable steak traveling from the UK to Dubai.
Diana is an authority figure on the topics of global trade, geo-economics and technology focusing on solving agricultural and faith-based food supply-chains, food security and food transparency challenges. She is an established speaker and has chaired panels at conferences and think-tanks around the globe, joining hundreds of world leaders from more than 70 countries, representing business, government, academia and civil society.
Causes close to her heart are breaking the poverty cycle for the underprivileged, championing food sovereignty and safeguarding trade flows of food in faith-based communities.