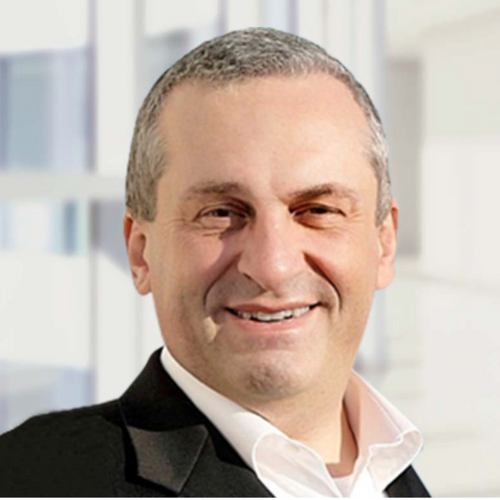 Federico Mariscotti
VP Middle East and Africa Lead
,
Procurement, Kearney
When Dubai-based Vice President Federico Mariscotti tells his clients he is looking to help them do something different, they may think they are just getting the outside-the-box thinking that has always been part of the Kearney philosophy.
But they aren't just getting the Kearney philosophy. They're getting the Federico philosophy: a disruption-seeking ethos he's lived by not only in his professional career, but throughout his life. "What is really fascinating to me is the kind of job where you go in and you say, 'Well, is there a different way of looking at this?' I really try to help our clients look at things from a different perspective."
Federico has always done things a little differently. As a college student, he sailed around Cape Horn and crossed the Atlantic using only stars and a sextant to guide him. He worked on a ship sailing the Arctic Circle. And now, you can find him with falcons on the weekends, getting ready for his next adventure as he watches them fly through the sky.
The same spirit of adventure and open-mindedness serves him well in his role at Kearney, where Federico works in a variety of industries in supply management. The unique challenges among industries are a perfect fit for this creative thinker. He has helped food companies navigate global supply chain issues ranging from natural disasters such as droughts to human-powered scandals such as fraud. He's even drawn inspiration from science fiction—a discussion about the movie The Martian helped Federico and a client determine the best type of architecture for the arid Middle East climate.
But no matter the industry, Federico's philosophy is built on another Kearney cornerstone: trust. "What you need to do is build relationships with everybody," he says. By building relationships with clients, vendors, and, of course, Kearney's own team, Federico can remain focused on his goal—not just helping clients become more successful in the balance sheet, but helping chart a long-term future through innovation.