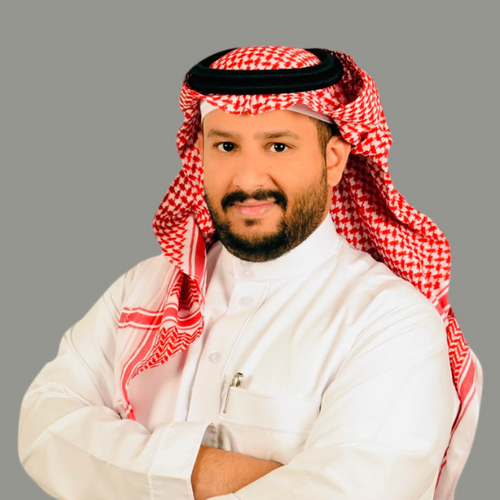 Ibrahim Alhelali
Executive Director
,
Local Network of the United Nations Global Compact (UNGC)
Ibrahim Alhelali is the Executive Director of the UN Global Compact Network in Saudi Arabia. Prior to that, he worked as an Economist, the Head of Partnerships and Development Finance in the Resident Coordinator Office in Saudi Arabia. He obtained a bachelor's degree at Merrimack College in Boston, Massachusetts in the US. He received a master's degree in Economics,
at Lawrence General Hospital in the US. As well as a Health Economist at the Vision Realization Office of the Ministry of Health in Saudi Arabia. Alhelalijoined the United Nations in June 2020 and he was one of the Coauthors of the UN Diagnostics Paper on the Socio-Economic Impact of COVID-19 in Saudi Arabia and How to Build Back Better. As well as the UN paper on The role of Academic Institutions in Achieving the Saudi Vision 2030 and the United Nations Sustainable Development Goals.