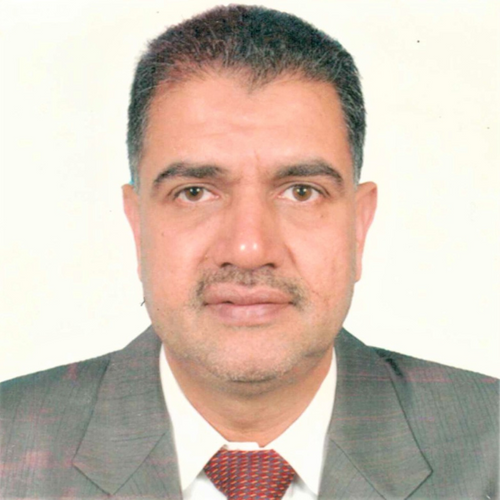 Idris Mustafa
CEO
,
Gulfwest Company Ltd
IDRIS MUSTAFA – CEO of Gulfwest Company Ltd, delivering expertise in the overall business revenue development & long term planning.
Offering the expertise & experience of over 28 years in the Food & Beverage industry with the positive mindset & entrepreneurial skills with proven track record of historical achievement by creating one of the top & biggest dominated Food Product Company in Saudi Arabia, catering to the HO RE CA & Modern Retail over 2,000 plus different kinds of excellent quality food products in the form of Chilled, Frozen, Fresh & Ambient, sourced locally & from all over the world.
Over 28y experience and expertise in F&B with a track record of success including creating one of the dominating Food Produce Companies in KSA serving HORECA & retail.