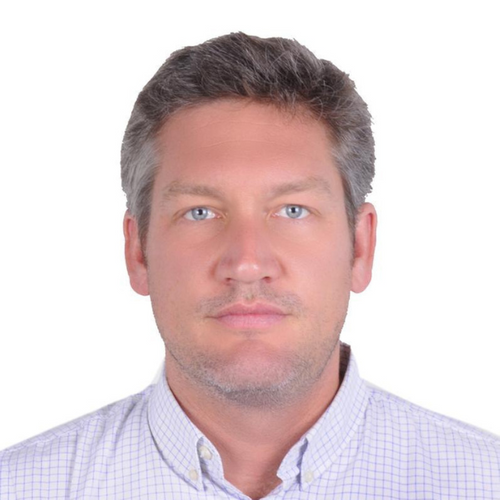 Laurent Stevenart
Director of Plant-Based Foods
,
Americana
Laurent Stevenart is an accomplished business executive and plant-based food expert who has excelled in various roles throughout his career. Currently serving as the Plant-Based Director at Americana Foods, he is well-known for his ability to build impactful brands that resonate with consumers. Prior to his work at Americana Foods, Laurent served as the General Manager at Impossible Foods, where he helped lead the development and commercialization of the company's plant-based meat products in Southeast Asia and the GCC.
Before joining Impossible Foods, Laurent was the Commercial Director at Deliveroo, where he played an instrumental role in the company's expansion into new markets. Throughout his career, Laurent has demonstrated a keen business acumen and a deep passion for brands that have an impact on consumers and society.
Laurent is a proud father of three boys and loves to travel in his free time. His enthusiasm for exploring new cultures and cuisines has undoubtedly influenced his work in the food industry and his dedication to creating innovative and flavorful plant-based products.