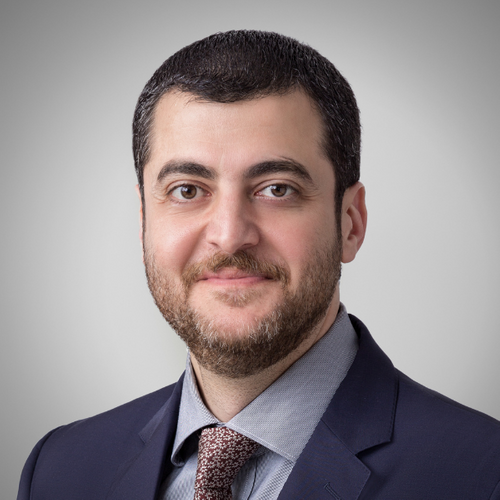 Mohammed Al Assaf
Country Manager - Carrefour Saudi
,
Majid Al Futtaim Retail
Mohamed Al Assaf is the Carrefour Country Manager for the Kingdom of Saudi Arabia at Majid Al Futtaim Retail, responsible for the operations, performance, and growth of the Company's Carrefour operations in the Kingdom.
Al Assaf began his career at Majid Al Futtaim in 1999 as Department Head – Information Technology at Carrefour Al Saqr Hypermarket. Since then, he held various roles in services and store operations across the UAE, KSA, and Bahrain. In 2015, he was assigned the position of General Manager in Business Development before becoming Head of Strategy and Transformation in 2017. In that role, he spearheaded the digital transformation and was a thought partner for the Retail Executive Committee overseeing the formulation of the corporate development strategy while providing leadership and strategic direction for the company's corporate strategy and planning function, pursuing business opportunities for growth, strategic alliances, business partnerships as well as mergers and acquisitions and has built up exceptional talent pools.
He also led the Transformation Office that manages and monitors the delivery of major integration projects and programs, including running a Project Management Office in collaboration with internal and external stakeholders.
Mohamed holds a Bachelor degree in computer science from Princess Sumaya University for Technology in Jordan, and Master of Business Administration from the University of Leicester in UK, and a Certificate in Management from London Business School with a specialty in strategy development for value creation, strategy execution, and digital transformation.