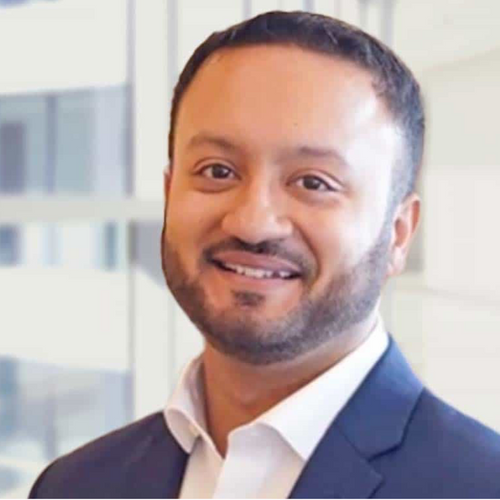 Mohammed Dhedhi
Partner
,
Consumer & Retail, Kearney
Mohammed is always open to new opportunities—from solving existing problems to business development.
And as a partner in Kearney's consumer and retail team in the Middle East and Africa, he has the opportunity to drive transformational change across a diverse set of geographies, industries, and markets.
"It's a lot of different moving parts, which keeps it very interesting," he says. "And we have so many opportunities to do deep content and impact work, which is what keeps me in this business."
Meeting with new clients, working with them to understand their problems, and creating steps to solve them through deep collaboration is the part of the process Mohammed loves best.
"We're sharing our experience, but also our time," he says. "That comfort is required." And sometimes the problems turn out to be different from what the client originally thought they would be. "I enjoy serving as that thought partner and trusted advisor, helping them get clarity on what the real issues are," he says.
Mohammed worked at Kearney early in his career before moving on to explore other opportunities in the consumer goods industry. When an opportunity arose for him to return, he took it. "Rather than following a brand or following a specific industry, it's about following people you can learn and grow from, which I've always had at Kearney," Mohammed says.