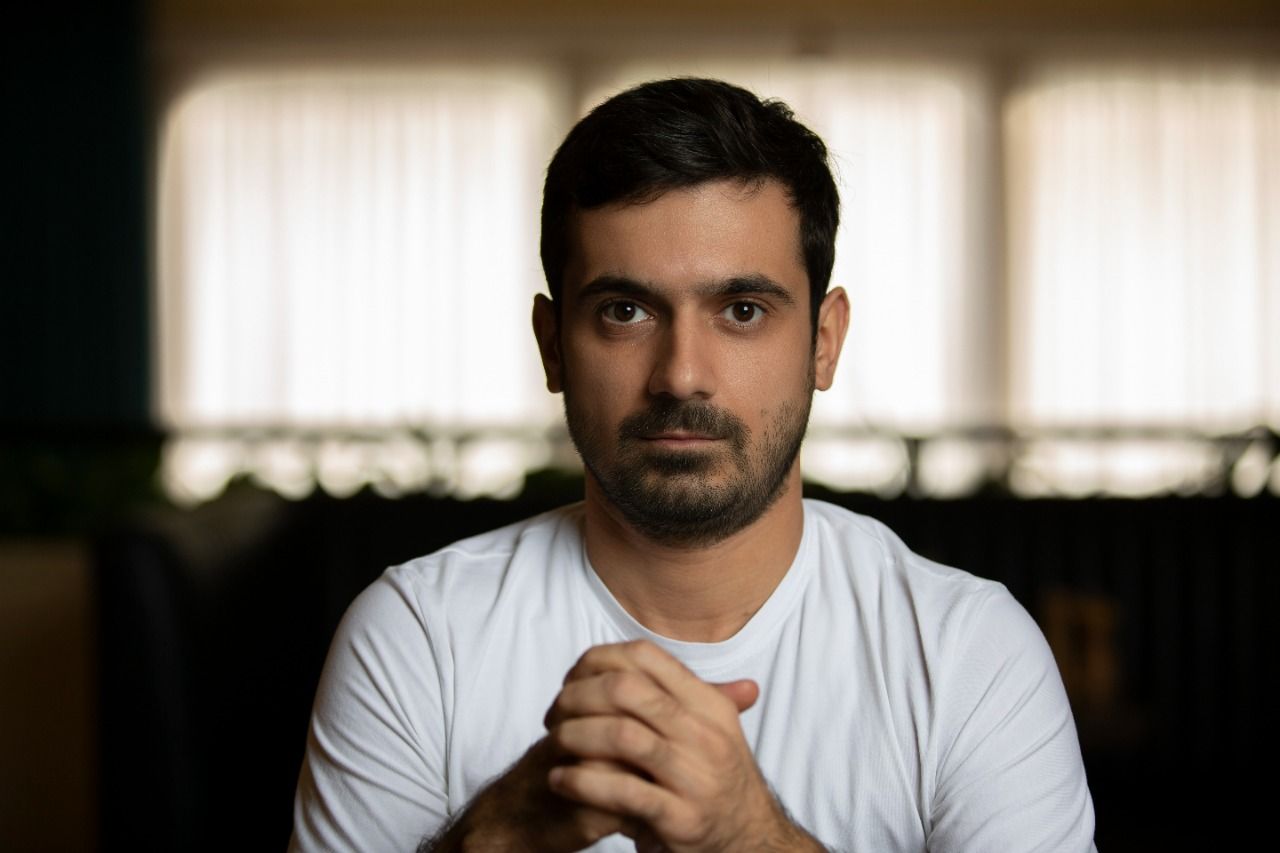 Nihad Allahverdizade
Executive Chef
,
Urth Cafe
Saudi Arabia
A talented, calm and pleasant, with a hands on approach Executive Chef with over 15 years of diverse contemporary and classic international cuisines. An individual with a fabulous passion for extraordinary food, refining the art of cooking and preparing culinary dishes influenced by culturally diverse regions around the world. As an Executive Chef in the Middle East region, I have had the privilege of working with some of the finest ingredients and culinary talent from around the world.
My passion for food and cooking started at a young age, as I grew up surrounded by the rich flavors and aromas and my journey of inspiration continued from Baku all the way to Beirut, Doha, Dubai and now to Riyadh.
Today, as a Chef at URTH Caffe in Saudi Arabia, I am proud to lead a team of skilled professionals who share my passion for creating unique and flavorful dishes that are both healthy and delicious. At URTH Caffe, we believe that food is more than just sustenance; it is an art form that should be enjoyed and appreciated by all.
Our menu is a reflection of this philosophy, featuring a wide range of dishes that are made from the freshest and highest quality ingredients sourced from local farms and markets. From our signature salads and sandwiches to our famous pizzas and pastas, every dish we serve is a masterpiece that is carefully crafted to delight the senses.
Whether you are a die hard foodie or simply looking for a healthy and delicious meal, URTH Caffe is the perfect destination. Our commitment to quality and innovation has earned us a reputation as one of the best cafes in the region, and we are proud to continue pushing the boundaries of culinary excellence.
As a chef, my goal is to inspire and educate others about the joys of cooking and eating. Whether through our menu offerings, cooking classes, or other culinary events, I am passionate about sharing my knowledge and expertise with others. I believe that food has the power to bring people together and create lasting memories, and I am honored to be a part of this incredible industry. Thank you for considering me for this amazing opportunity, and I look forward to sharing my passion for food with you soon.