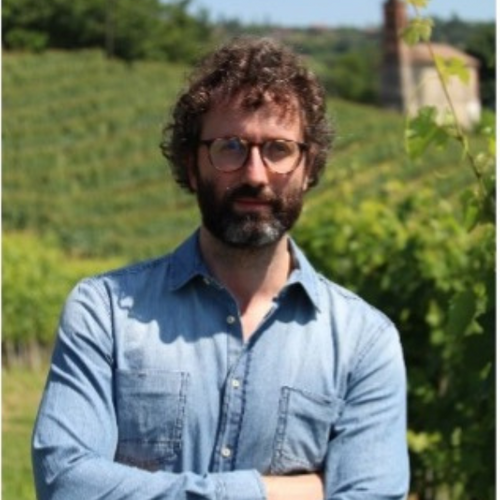 Paolo Marengo
Food System Consultant
,
United Nations Environment Programme (UNEP)
Paolo, with a B.Sc. and a M.Sc. in environmental engineering, holds 15+ experience in sustainable consumption and production and circular economy, serving both public and private sector and managing strategic consultancy projects in different countries, with a solid experience both in Europe and Middle East.
Since 2021 Paolo has been coordinating the GO4SDGs initiative implemented by the UNEP Regional Office for West Asia and contributed to design several activities to support countries to progress on food waste reduction, such as the Recipe of Change campaign.