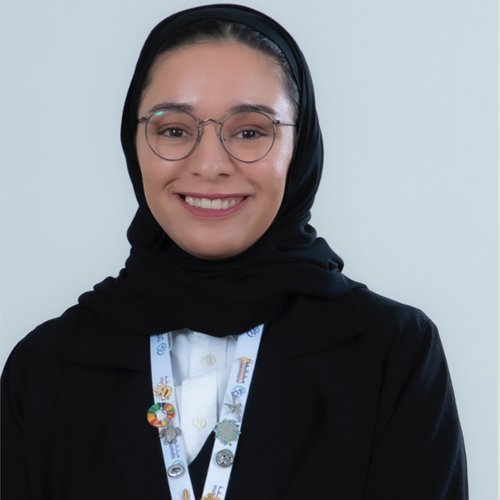 Razan Farhan Alaqil
Partner & Chief Advocacy Officer
,
Mukatafa
Razan is leading the charge in all of Mukatafa's efforts to advocate for public policy legislation. She leads policy reviews, representation of the private sector to the public sector, and ensures the engagement of both sectors in sectoral policy priorities.
She leads a team of Directors and Managers leading projects and files to assigned ministries per sector in the legislative ecosystem to with a high focus on reviewing the legislative ecosystem throughout all of its permits and requirements, and to ensure that policies are enabling growth in the business ecosystem.
Prior to joining Mukatafa, she has had previous experience in the United Nations Economic and Social Council's Youth Forum, as well as the United Nations Youth Assembly. Where she has developed experience in working on international policy development for the Sustainable Development Goals.
She has previous experience working with the Ministry of Sports and was a Vice-Chairman for the Saudi Sports for All Federation.