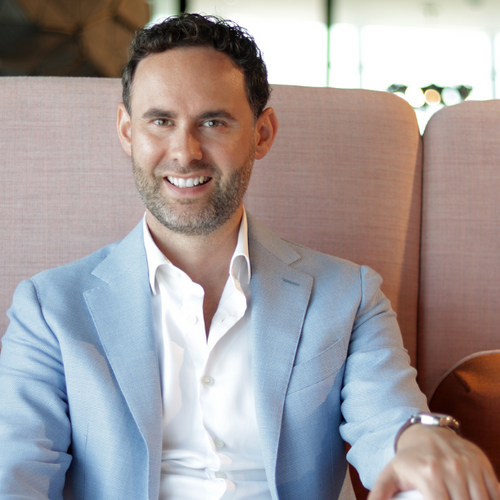 Roel Vos
Bachelor's degree in Communication and a certificate in Entrepreneurship from the University of Cambridge. Started his career in the sports industry, working for the Dutch Football Association. Had his own consultancy firm for 4 years focusing on sustainability for SME's, before joining one of the leading food quality and safety companies in the Netherlands.
Currently, he is a Partner at Skyne, an award-winning strategic branding firm and Co-founder of Skyne3. Skyne3 is enabling forward-thinking organisations to improve engagement, customer experiences and processes through blockchain solutions. One of the process solutions is focusing on quality management and track and trace for FMCG companies.
Founder off SME sustainability consultancy before joining a leading Dutch food quality & safety company. Co-founder of Skyne3 enabling blockchain application adoption, including in FMCG traceability.