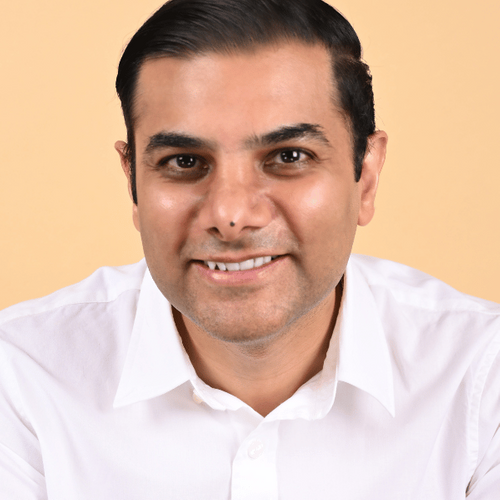 Sundeep Khanna
Partner – Retail & Consumer
,
Deloitte Middle East
Over his 25 plus year career, Sundeep has specialised in Retail & Consumer experience across the end-to-end value chain and delivered value to a variety of great organizations through industry and consulting leadership roles across Europe, US and the Middle East. He is passionate about helping organisations and people grow beyond their expectations.
He has experience across Health & Beauty, Food, Consumer Electronics, Luxury Fashion and Department stores. Prior to joining Deloitte Middle East, Sundeep was Chief Strategy Officer and then COO at Landmark Group across the GCC.
His expertise in the end-to-end Retail value chain has allowed him to lead complex transformations across Customer Experience and back-end capability, including supply chain, technology, and digital transformation.