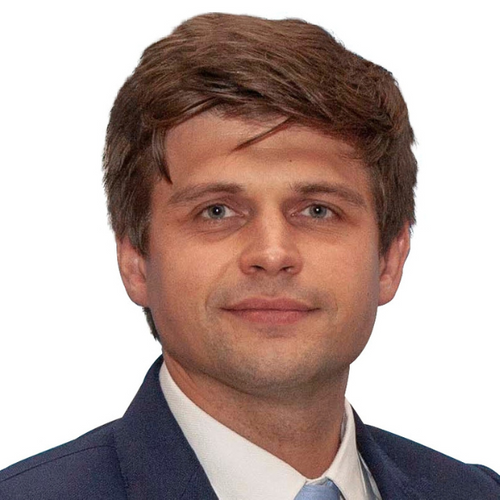 Andrey Dvoychenkov
Managing Director, Arabian Peninsula & Pakistan
,
NielsenIQ
Andrey leads Nielsen's Arabian Peninsula and Pakistan sub-region, which includes Saudi Arabia, UAE, Oman, Qatar, Kuwait and Pakistan. He is based in Dubai, United Arab Emirates.
He is responsible for developing and implementing Nielsen's business strategy in continuously building on the organization's outstanding reputation for service and delivery to clients while maintaining its financial health and operational efficiency, to ensure sustainable and profitable growth.
Previously, Andrey was Managing Director for Adriatic region for Nielsen's Media and Connect businesses, based in Belgrade, Serbia.
Andrey brings with him 18 years of leadership experience and knowledge of the market research industry. Andrey joined Nielsen in Russia to take on a client servicing role in the retail measurement business. Since then, he has held several roles with increasing leadership capacities and responsibilities for significant client relationships across multiple geographies including leading the analytics team across Russia and North Eastern Europe and as a key client global insights leader based in the UK in 2012.
Andrey holds a bachelor's degree in the faculty of economics, from Moscow State University of Economics, Statistics and Informatics (MESI).
18y leadership in the market research industry across multiple geographies including Russia, Europe and UK. Responsible for developing and implementing Nielsen's business strategy across the Arabian Peninsula & Pakistan.