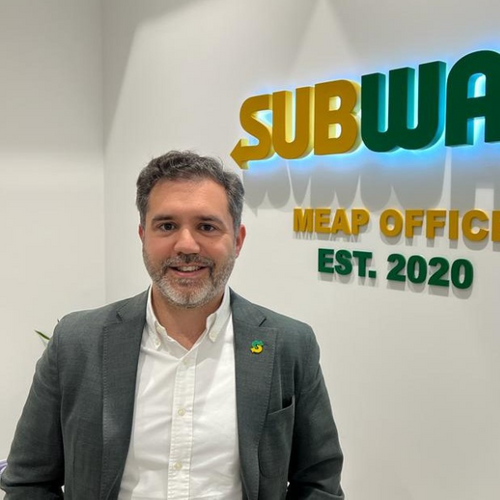 Efe Celik
Territory Director
,
Middle East, Africa, South Asia, Subway
Efe Celik, an accomplished food and beverage professional with +20 years of experience, currently serves as the Territory Director at Subway in the MEASA region.
With a proven track record of success in the food and beverage industry, Efe has a wealth of expertise in managing and leading high-performing teams to achieve business objectives. He has a strong background in developing and implementing strategic plans, improving operational efficiency, and enhancing customer experiences.
Prior to Subway, Efe held various leadership roles at prominent food and beverage companies such as Alshaya or Focus Brands where he oversaw the EMEA region. He has also worked as Head of Retail at Estee Lauder Group, where he led the team responsible for Turkey and North Eastern Europe.
Efe holds a master's degree in business administration from Istanbul Isik University and has completed various professional development programs such as "Travel, Tourism, and Hospitality Management" or "Food and Beverage Management".
As the MEASA Territory Director at Subway, Efe is responsible for overseeing all aspects of the food and beverage operations, including menu development, franchisee relationships, and business development. He works closely with the executive team to develop and execute the company's strategic vision and ensure the delivery of exceptional guest experiences.