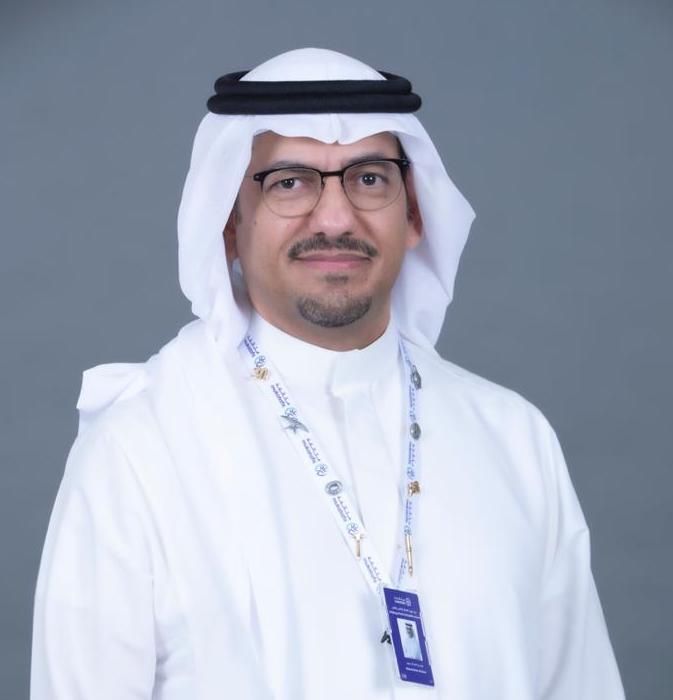 Prince Waleed bin Nasser Al-Saud
Prince Waleed bin Nasser Al-Saud founded Mukatafa in 2018 with the main goal of closing the gap between the public and private sector, through establishment of several sectors' representing associations and developing their strategies and advocating for them to support them with the challenges related the ease of doing business, cost of doing business and affecting the growth of their businesses.
He is also the CEO of multiple private companies in Riyadh Saudi Arabia, and was formerly VP of Human Capital and Shared Services, Mc'Donalds and VP of Marketing and Business Development at Nafa Company.
Prince Waleed is a member of multiple public and private bodies including:
Ministry of Municipality, Rural Affairs and Housing "MOMRAH", Advisory Committee on Investment in the Municipal Sector "Forus".
Ministry of Commerce "MC", Retail Sector Development Advisory Committee.
The General Authority for Small and Medium Enterprises "Munsha'at", Supervisory Committee of Franchising.
The General Authority of Zakat, Taxation and Customs "ZATCA", Advisory Committee.
Board Member of Tamkeen Company, Riyadh Saudi Arabia.
Board Member of Quara Holding Company, Riyadh Saudi Arabia.
Board Member of Commercial Committee, Riyadh Chambers. Riyadh Saudi Arabia.