14 May 2023
Why choosing the right dairy supplier is important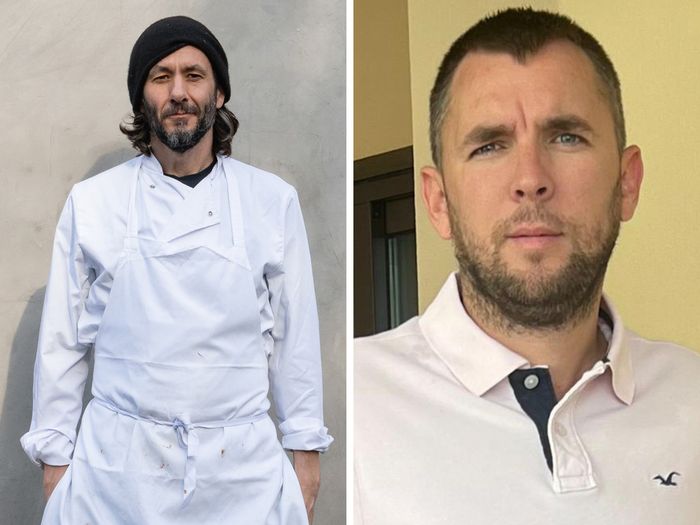 Dairy products have been a staple in the culinary world for centuries. From creamy sauces to rich desserts, dairy adds flavour, texture, and nutrition to a wide range of dishes. Not only does dairy provide essential nutrients, but it also has unique properties that can enhance the taste and mouthfeel of many different types of cuisine.
Matthew Jones, founder of Bread Ahead said having the right base ingredients is key to a high quality end product, especially when making pastries. "At Bread Ahead we use French butter, it tastes different due to the high fat percentage, and more fat means less water which leads to more flavour."
Making the right choice when it comes to dairy products is a sentiment shared by Aaron Marshall, general manager at RoR Coffee Roastery. "The choice of milk greatly impacts a cup of coffee. With milk accounting for 85 percent of a typical white coffee, the choice will significantly impact the taste and texture of the beverage," he says. "The primary objective is to ensure that the chosen milk complements the flavours of coffee and also any other ingredients in the coffee."
Making the right choice
When it comes to choosing a supplier, reliability plays a big role. Marshall adds: "One of the primary goals of supplier selection is to establish a mutually beneficial business-to-business relationship with a reliable supplier that provides consistency every time." Along with this, pricing is another important factor along with transparency. "Unreliable suppliers or 'quick-fix' suppliers who do not share the commitment with you or don't have the same work ethic might result in disruption of business processes. The right suppliers will decrease the risks associated with supply chain disruptions."
Jones added that continuity was also important. "Bread Ahead is a business that never closes so being mindful when selecting suppliers who are able to keep up with our supply demands. We only work with the best possible suppliers to ensure top quality and rigorous testing so that the end product is of the highest standard."
The dairy industry, like the rest of the food and beverage industry, has suffered from inflation rates, resulting in higher prices for dairy products due to factors such as increasing feed prices for cows, transportation costs, and labour costs. This partly accounts for the increase in popularity when it comes to dairy alternatives. "Dairy alternatives have become increasingly popular over the years, and many people enjoy their taste and health benefits," says Marshall.