05 May 2023
In Conversation: Salman Attieh, Chairman Of NOMU On The Shifting Food-Tech Landscape In The Region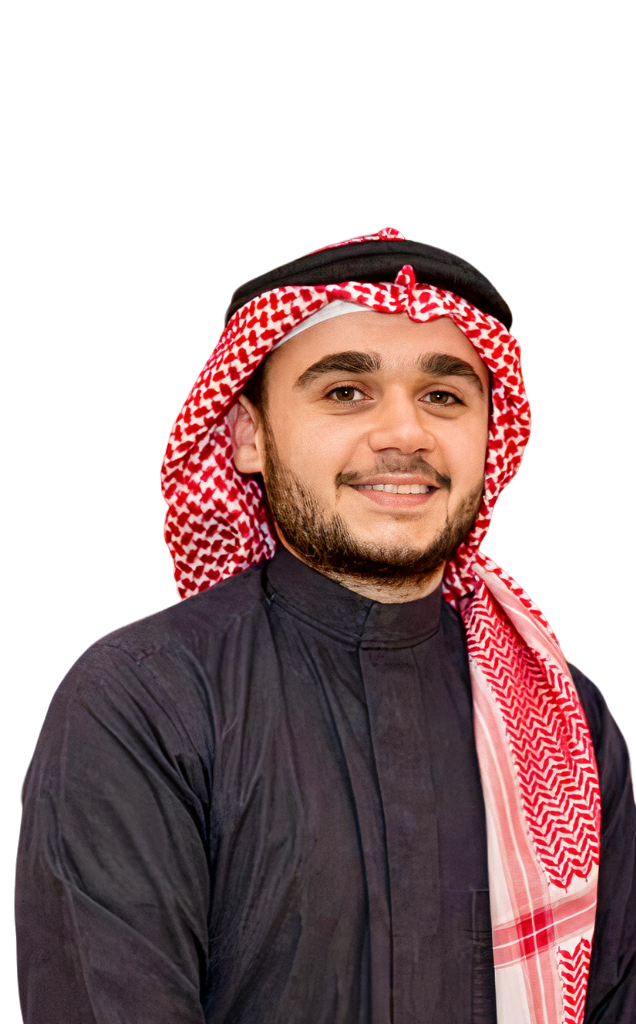 The Kingdom of Saudi Arabia is capitalising on every industry it can while preparing to implement the Saudi Vision 2030. The oil and gas sectors are seeing several giga projects emerge, but the F&B sector has much more unrealized potential. The local food supply technology market is new and expanding swiftly. Business owners are now looking for the same ease in their internal operations that they have enjoyed at home since COVID drove the adoption of consumer apps. As economies begin to expand, the number of tiny cafés, restaurants, and mom-and-pop supermarkets tends to rise quickly.
"We see this part of the sector, the long tail, growing in double digits at the moment, however, the current food network is built to support big businesses," said Salman Attieh, Chairman of NOMU.
"The suppliers that are currently in place are, as far as we can tell, both unable and unwilling to meet the demands of this growing market. In addition to not being financially desirable, they simply lack the necessary skills. To supply the tiny masses, a brand-new, effective, efficient, and dependable food network is necessary."
The food sector is becoming more digital upstream. Delivery to consumers is efficient, POS systems are sophisticated, and there are many payment options. The next frontier is availability of food supply.
Riyadh-based, NOMU is a holding group created after merging two companies, Jumlaty and Appetito. KSA-based Jumlaty is an end-to-end supply chain as a service solution for small and medium restaurants, a one-stop shop aggregator of all major food suppliers.
Appetito, founded by Shehab in 2020 with the goal of bypassing the middle mile network and providing families with trustworthy, inexpensive, and high-quality food. Little mom-and-pop grocery stores control 90% of the country's grocery market, with several intermediaries between them and the main supplier. "This results in significant inefficiencies, which are paid for by the final user. Families may benefit from a far more individualised shopping experience and greater value products when a direct provider ships directly to them," adds Salman. After an acquisition, Appetito extended its business into Tunisia and Morocco and launched a new sector that caters to small F&B establishments.
At the same time, Salman launched Jumlaty in 2020 with the goal of providing small restaurants with dependable, economical, and high-quality goods by constructing a contemporary food network specifically for these kinds of businesses. a supply chain as a service option that provides peace of mind to F&B businesses. providing a full range of services, including forecasting, storage, and scheduled delivery. During the lockdown, Jumlaty also developed a retail service that focuses on helping families and has had remarkable growth.
Salman shares, "We were introduced through mutual investors and discovered that we are both attempting to tackle the same issue. More significantly, though, we discovered that we have similar beliefs. Building a sustainable business is the first of these, as it is a quick route to positive unit economics. The second is utilising new technologies to better serve our clients – decision to join our ventures was made with ease because of shared values."