03 Jun 2023
Food Metaverse: What is it and should you care?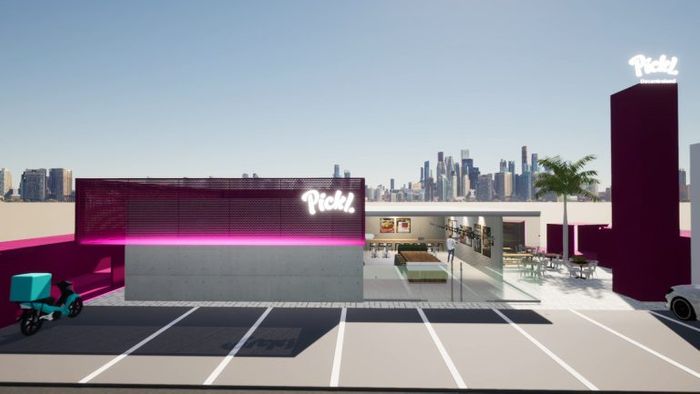 In an era of rapidly advancing digital technologies, it comes as no surprise that the concept of the metaverse has taken center stage. Initially focused on industries like entertainment and gaming, the metaverse is now making its way into various sectors, including the food and beverage industry.
This new realm, known as the Food Metaverse or Foodverse, holds potential for food businesses to enhance customer engagement, drive revenue growth, and deliver immersive experiences.
The metaverse and F&B
Supreet Raju, co-founder of OneRare, a metaverse technology company, shares her insights on the transformative power of the Food Metaverse.
According to Raju, "Metaverse technology is set to revolutionise traditional industries, including the F&B sector. It offers a unique opportunity for food businesses to increase customer engagement and revenue generation through immersive experiences, NFTs, and gamification."
The UAE is no stranger to embracing technological advancements, and the restaurant scene in the country is already making strides in the Food Metaverse.
Raju reveals that several food businesses in the UAE have begun to explore the world of NFTs and virtual experiences. "We have partnered with popular brands like The Bhukkad Cafe, China Bistro, Art of Dum, and India Bistro, introducing NFTs that gamify their signature recipes. Additionally, Papa John's UAE recently celebrated its launch in our Foodverse. Brands like Pickl are accepting cryptocurrency payments and developing virtual restaurants with real-world ordering capabilities."
A new way of doing business
This shift towards the Food Metaverse marks a significant change in the food industry. Traditionally seen as resistant to change, the sector is now embracing digital avenues due to the impact of the pandemic. Raju explains: "The food industry is experiencing a growing interest in Web3 and Metaverse technologies. Virtual restaurants that allow diners to reserve tables, NFTs to commemorate special meals, gamified custom orders, and 3D food experiences are just a few of the exciting possibilities that lie ahead."