25 Apr 2023
Huge food packaging project to come up in Saudi Arabia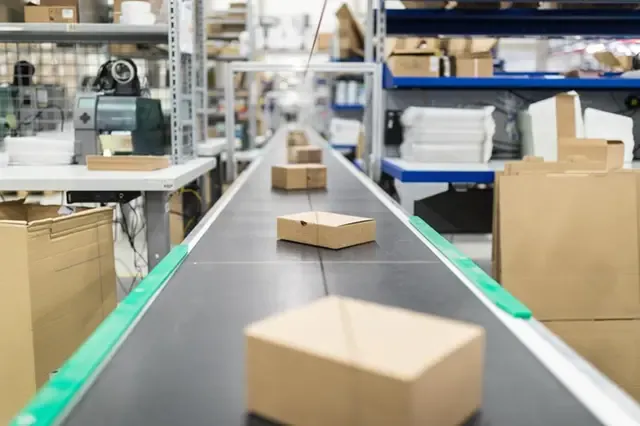 RIYADH: The Ministry of Investment has signed an agreement to establish one of the largest food packaging projects in Saudi Arabia.
The project will include the manufacturing of a variety of food items, which will be packed using environmental-friendly, recycled and biodegradable materials.
The project value is estimated at a total of SR1 billion over a period of 7 years. It includes future plans to benefit from some types of agricultural waste as one of the components of basic raw materials for manufacturing and production inputs.
The ministry signed the agreement with Hotpack company at a ceremony attended by Minister of Investment Eng. Khalid Al-Falih and Deputy Minister of Industry and Mineral Resources Eng. Osama Al-Zamil.