11 Jun 2023
Who are the key players in Saudi Arabia's fast food market and is there room for more?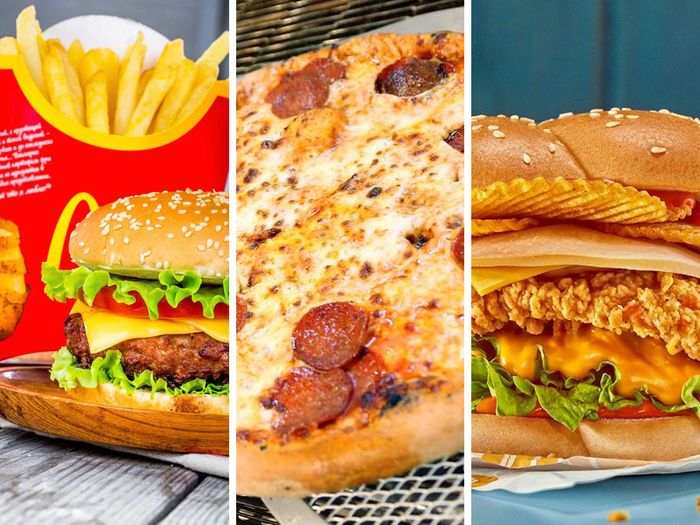 A recent report on fast food and quick service restaurants for Saudi Arabia revealed who the key players are and the potential areas for expansion
A new report has broken down the most popular fast food and QSR restaurants in Saudi Arabia, and the brands with the most outlets.
GapMaps' Fast Food and Quick Service Restaurant (QSR) Retail Network Report for Saudi Arabia in 2023 includes store counts and market penetration of leading QSR and fast food brands.
The bi-annual report monitored 15 brands in nearly 2,300 locations across the Kingdom. With a focus on store networks and growth opportunities, the report highlights the dominant players in the market and uncovers potential areas for expansion.
Herfy takes the lead
The report revealed that Herfy, a prominent Saudi Arabian fast-food brand, currently holds the most extensive store network in the country. With over 362 locations, Herfy has established a substantial presence in most of the cities with a population exceeding 100,000 residents. Herfy also has a stronghold in the 34 cities with a populations exceeding 500,000 residents.
McDonald's secures the second-largest store network in Saudi Arabia, with 351 locations across the country. The global fast-food giant closely trails Herfy in terms of store count. Additionally, other notable brands, such as Domino's, Kudu, and Burger King, have established sizable store networks, each with over 200 locations.
Valuable insights
Andrew Smith, the director of Economics and Research at GapMaps, said the report gave valuable insights that would inform future growth in the country. "Our report offers valuable insights into the competitive landscape of the Fast-Food and QSR sector in Saudi Arabia, as brands continue to grow their networks across the country."
Smith added, "We believe continued urban development in major cities presents ongoing opportunities for growth across the assessed brands. In addition, a number of brands are yet to fully build out their networks across major and smaller cities."
Untapped potential in smaller cities
The report highlights that only the top five brands have ventured into Tier 5 cities – cities with populations ranging from 50,000 to 100,000 residents. The tracked brands have even less presence in cities with populations below 50,000. Generally, these smaller cities only feature fast-food outlets if there are additional drivers of sales, such as major highways, tourist precincts, or other significant factors.
GapMaps' inaugural report reveals the sector's potential for growth and expansion in the region. With a favourable economic climate anticipated to accelerate this growth, it is expected that more brands will emerge and thrive in the country. The report serves as a valuable resource for businesses looking to make informed decisions regarding network growth and optimisation strategies.