15 May 2023
A Recipe For Innovation: Why Brands Are Sinking Their Teeth Into The Food Metaverse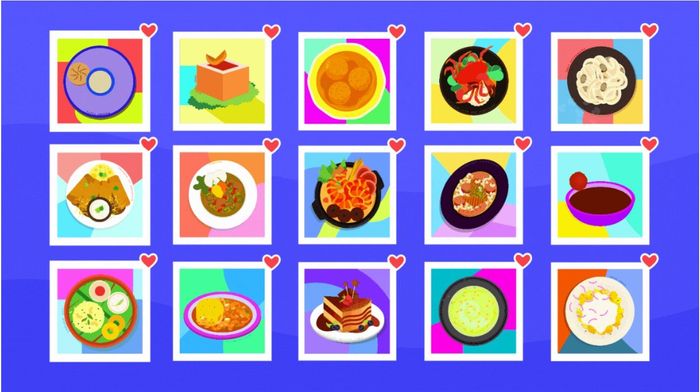 By the end of the decade, the metaverse-enabling technology in the food and beverage market is projected to surpass $499.9 billion, at a compound annual growth rate (CAGR) of 7.8% from 2023 to 2030, according to findings by SkyQuest Technology Consulting. The research discovered that 70% of consumers would be willing to use augmented reality or virtual reality to elevate their dining experience, suggesting potential demand for metaverse experiences in the food and beverage industry.
This sizeable market opportunity has not gone unnoticed. OneRare, the world's first food metaverse – or 'foodverse' – announced its expansion into the UAE in February. For the uninitiated, a metaverse is a digital platform for interacting with people, places, and products to engage beyond reality.
Monetizing virtual reality
Cofounders and husband-wife duo engineer Gaurav Gupta and designer Supreet Raju launched OneRare in November 2021, marking the first-ever virtual world for the global food and beverage industry celebrating food in Web 3.0. Since its inception, OneRare has raised $2 million in seed funding from angel investors at WazirX, The Sandbox, Polygon, Formation Fi, and LEGO Games. The platform is designed to offer an immersive gaming experience, virtual restaurants, and chef experiences to begin with.
OneRare will enable users to claim Dish non-fungible tokens (NFTs) worldwide by collecting ingredients and following recipes to mint exclusive NFT artworks. "As we grow, users will also be able to swap these NFTs for real meals and deals – amalgamating our real and virtual lives," reveals Raju to Forbes Middle East. For food businesses, signing up and engaging with a foodverse can open an entirely new audience to explore for engagement and revenue. "The pandemic has taught the food industry to look beyond local monetization and explore global marketing opportunities to grow their business," she explains. "The foodverse allows a business of any size to discover new audiences, consolidate loyalty clubs, and offer an enhanced digital experience that results in more sales and involved patrons."
The company has partnered with food brands, including Foodlink UAE, Cali Poke, Farzi Café, and Papa John's. "We are committed to staying ahead of the curve and exploring innovative technologies like NFTs and web 3.0," Tapan Vaidya, CEO of Papa John's Jordan, Saudi Arabia, and the UAE, said in a statement. "This not only positions our brand at the forefront of the industry but also helps us capture the attention and loyalty of the next generation of consumers who are eager for cutting-edge experiences."