07 May 2023
Saudi Arabia's First Mills seeks $1 billion value in IPO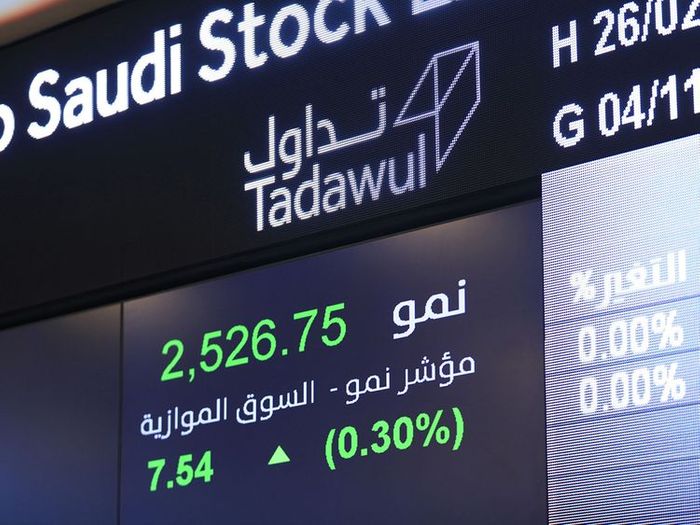 Saudi Arabia's First Mills Co. is planning an initial public offering on the local stock exchange that could value the company at as much as $1 billion, according to people familiar with the matter.
First Mills has appointed SNB Capital, the investment banking arm of the kingdom's largest lender, as financial adviser on the deal and is aiming to get regulatory approval for the offering of a 30 per cent stake within weeks, the people said, asking not to be identified as the information is private.
Founded in 2017 during the first phase of a privatisation of the country's flour milling industry, First Mills was then acquired by a group of investors including Saudi Arabia's Almutlaq Group, AlSafi Holding Co., Abunayyan Trading Co. and the UAE's Essa Al Ghurair Investment. It produces about 850,000 tonnes a year of flour, according to its website.
A representative for First Mills didn't immediately respond to a request for comment, while a representative for SNB Capital declined to comment.
Saudi Arabia split the government-controlled flour milling industry into four companies and sold them off to the private sector. At least one of the other milling companies is also considering an IPO, the people said.