20 May 2023
Saudi Arabia's Tadawul increases 71.58 points topped by Food & Beverage industry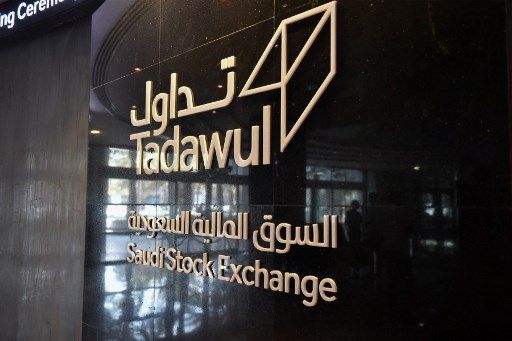 (MENAFN) Saudi Arabia's Tadawul All Share Index saw a rise of 71.58 points, or 0.64 percent, to end standing at 11,277.60 on Wednesday as 136 of the 224 shares closed in the green, whereas 75 closed in the red.

The highest earning area of the Saudi Stock Exchange was Food & Beverages, which climbed 2.35 percent, whereas the Insurance and Banks areas shadowed by 1.70 as well as 1.50 percent, individually.

Whereas the similar market Nomu surged 0.88 percent to end standing at 20,864.69, the MSCI Tadawul Index edged higher 0.85 percent to end standing at 1,517.45.

The overall exchange turnover of the main index stood at SR6.01 billion (USD1.6 billion).

In terms of the highest performing shares on Tadawul, Al Hassan Ghazi Ibrahim Shaker Co. increased the most, climbing 9.83 percent to end at SR26.25.

Allied Cooperative Insurance Group and The Co. for Cooperative Insurance also surged, with their stock prices reaching 5.81 percent as well as 5.20 percent, individually.