14 May 2023
The Saudi F&B industry, from vision to reality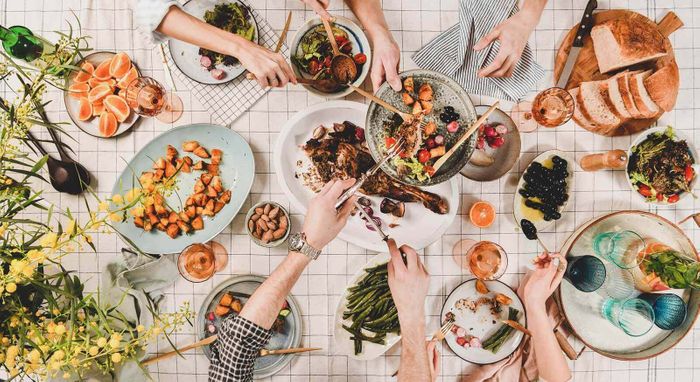 Duncan Fraser Smith, author of "Create to Plate," reflects on F&B development in Saudi Arabia.
Saudi's F&B sector is growing at great speed. It has witnessed significant expansion in recent years, driven by rising disposable income, greater consumer demand for dining out and a growing tourism industry. Today, it truly offers a diverse range of cuisines, from traditional Arabic to international.
Saudi Arabia's growing population has led to an increase in demand for F&B products. Additionally, the country is heavily investing in tourism, with plans to attract 100 million visitors a year by 2030. This has created a large market for F&B businesses, particularly in the hospitality sector.
Increasing disposable income
As KSA's economic buoyancy continues, so does the disposable income of its citizens. This has created demand for higher quality and more diverse F&B offerings, including international cuisine.
Government support
The Saudi government has been encouraging investment in the F&B industry by offering incentives and facilitating the establishment of businesses. For example, the government has reduced the time and cost required to start a business and has provided funding for small and medium-sized enterprises (SMEs) in the sector.