The Saudi Green Climate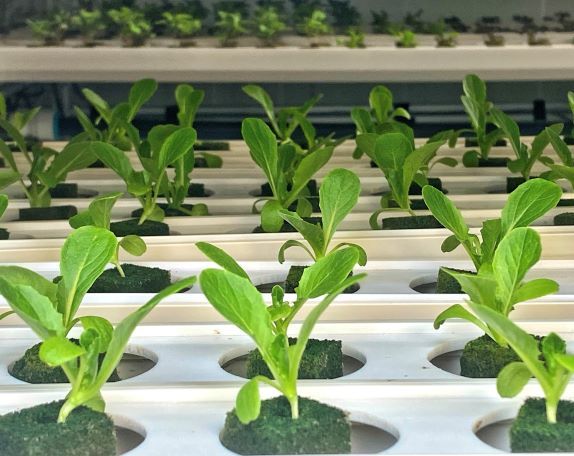 UN food body backs Saudi green climate
The United Nations Food and Agriculture Organization has lauded the Kingdom for its its climate change commitments such as the Saudi Green Initiative and the Middle East Green Initiative, environment protection and energy transition programs.
In an exclusive interview with Arab News, the FAO's Assistant Director General and Regional Representative for the Near East and North Africa Abdulhakim Elwaer said that this was the view of FAO's Director-General QU Dongyu.
Elwaer said the FAO's director general, who had recently visited the Kingdom, had signed an agreement with the International Date Council headquartered in Riyadh to boost the industry in preparation for the International Year of the Date Palm 2027.
"In November 2020, the G20 launched The Global Initiative on Reducing Land Degradation and Enhancing Conservation of Terrestrial Habitats. Under this global initiative, Crown Prince Mohammed bin Salman launched two initiatives, the Saudi Green Initiative and the Middle East Green Initiative. The FAO has been closely engaged in the two initiatives," said Elwaer.
"The pressures on land and water resources are pushing the productive capacity of agricultural, forestry and pastoral ecosystems to the limit, and significantly contributing to the increasing trend of acute food insecurity. The Middle East region is particularly constrained in terms of its agricultural resources.