02 Feb 2023
Saudi's PIF partners with AeroFarms to build indoor vertical farms across MENA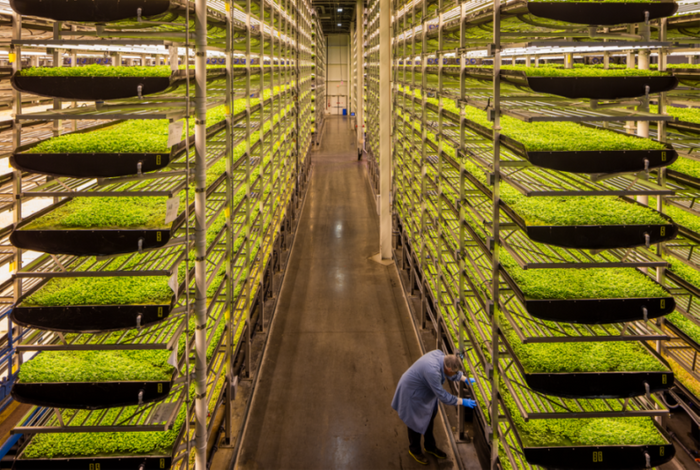 The first farm in Saudi Arabia, which is expected to be the largest indoor vertical farm in the MENA region, will have an annual production capacity of up to 1.1 million kgs of agricultural crops.
"The agreement with AeroFarms will lead to the establishment of indoor vertical farms in Saudi Arabia and the wider MENA region, increasing regional reliance on locally produced, high-quality crops grown in a sustainable way using the latest technologies," said Majed AlAssaf, head of consumer goods and retail, MENA investments division at PIF.
The partnership is expected to enable sustainable, local sourcing of crops all year round, grown using AeroFarms' proprietary smart agriculture technology platform. It will optimise the utilisation of natural resources, including water and agricultural lands, with no need for arable land.
"Our mission is to grow the best plants possible for the betterment of humanity, and we created AeroFarms to help solve the greatest agriculture challenges and increase food resiliency around the world," added David Rosenberg, co-founder and CEO of AeroFarms.