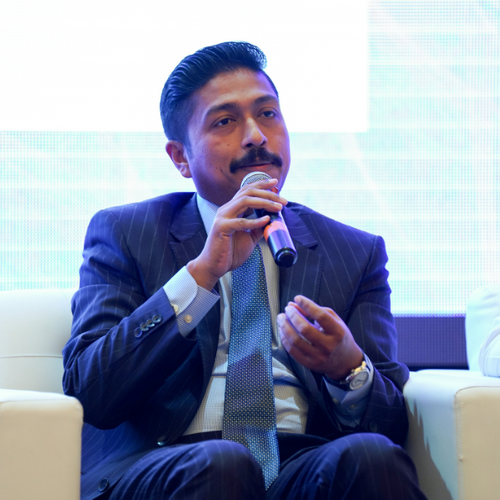 Shehim Mohammed
Director
,
Saudi Arabia, Lulu Group
Shehim Mohammed serves as the Director of the LuLu Group in the Kingdom of Saudi Arabia, the biggest retailer in the MENA region with its headquarters in Abu Dhabi. Shehim Mohammed holds a Master of Business Administration as well as a Post-Graduate Diploma in Retail Management.
He started working for Reliance Telecom as a regional sales manager after finishing his education. After a successful career there, he left the organization in 2003 to begin a new one with LuLu Group. He was assigned to KSA in 2007 to establish business operations there.
He was the driving force behind the establishment of the Company in Saudi Arabia with the first foreign investor license granted by the Saudi Government through its Foreign Investment Door, MISA, where acquiring a license for retail and trading has remained extremely sophisticated and demanding.
Subsequently, he established the company in the KSA and rapidly increased its market share. LuLu participates in CSR programs and other charity endeavors by teaming up with organizations like the Disabled Children Association, the Zahra Breast Cancer Association, the Saudi Food Bank, and the Ehsan- Saudi National Platform for charity work, among others. The Group currently owns and manages 55 outlets, including malls, hypermarkets, and supermarkets, in addition to 16 commissaries inside ARAMCO, 6 Express stores inside the Saudi Arabian National Guard (SANG), and one Express store in the famous NEOM Community.
LuLu Group currently employs 11,000 people in Saudi Arabia. Deloitte has identified LuLu as the top retailer firm in the Middle East and one of the top ten fastest-growing retailers globally