THE FIRST-EVER WORLD-CLASS SHOW IN SAUDI ARABIA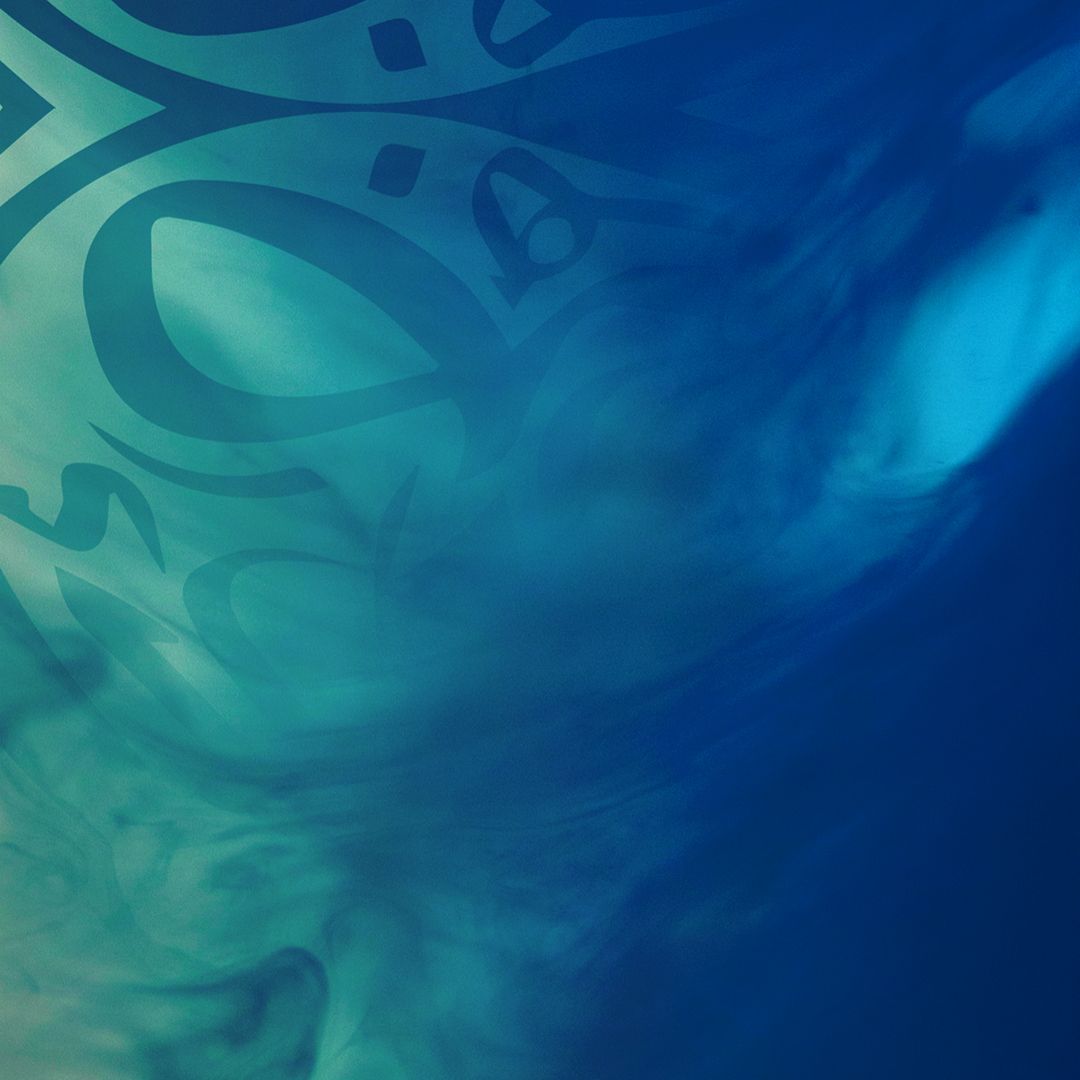 SEIZE YOUR SHARE AT THE LARGEST AND MOST SIGNIFICANT F&B SOURCING EVENT IN THE KINGDOM
Showcase your products at the most influential food and beverage trading platform in Saudi Arabia, giving your brand maximum visibility among thousands of distributors, wholesellers, retailers, importers and more.
An incredibly enriching & rewarding experience.

A surprising triumph for a first-time show.

The perfect entry.

We were pleasantly surprised by the bustling exhibition and the significant number of exchanges we experienced. We look forward to exhibiting again in the next edition.