UNLOCK A WORLD OF NETWORKING OPPORTUNITIES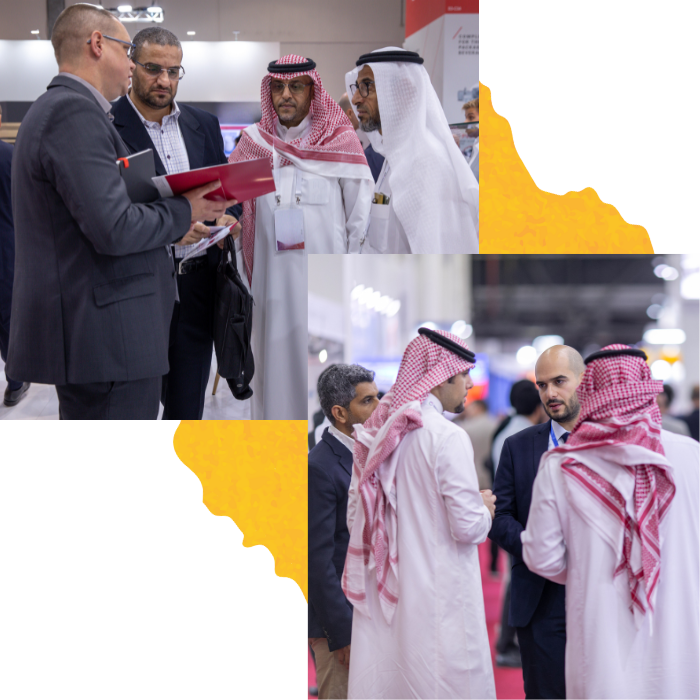 Meaning "Get Connected", TawaSul is a dedicated programme designed to connect exhibitors directly with relevant and handpicked buyers on the show floor. Gain tailor-made connections with industry leaders and peers, initiate quality meetings, and create business networking opportunities.
This bespoke and exclusive meetings programme offers a range of free networking services throughout the 3 days of The Saudi Food Show, aimed at facilitating quality business connections before, during and after the event. From business recommendations to one-to-one meetings with exhibitors onsite – they are all just a few clicks away with the TawaSul programme.
REGISTER TO START NETWORKING
Already registered? Click here to log in
JOIN THE LARGEST PERSONALISED MATCH-MAKING PROGRAMME, DEDICATED TO F&B SOURCING
Access a handpicked selection of potential F&B buyers from Gulfood's exclusive network.
Identify exclusive investment opportunities that will help you redefine your business expansion strategies
Forge lucrative partnerships with key industry players
Broaden your network & increase your global F&B connections
Exchange knowledge on product innovations and new launches
8,500+ PRE-MATCHED MEETINGS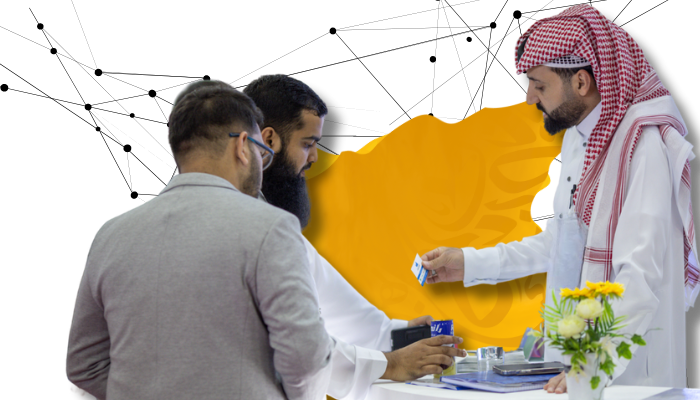 HOW DOES THE 'TAWASUL' WORK?
You will get exclusive access to the matchmaking platform before the event, through your registered email
A curated list of participants will be visible & recommended on the platform based on your interest
A dedicated concierge team will get in touch with you to maximize your attendance value and tailor your meetings requests