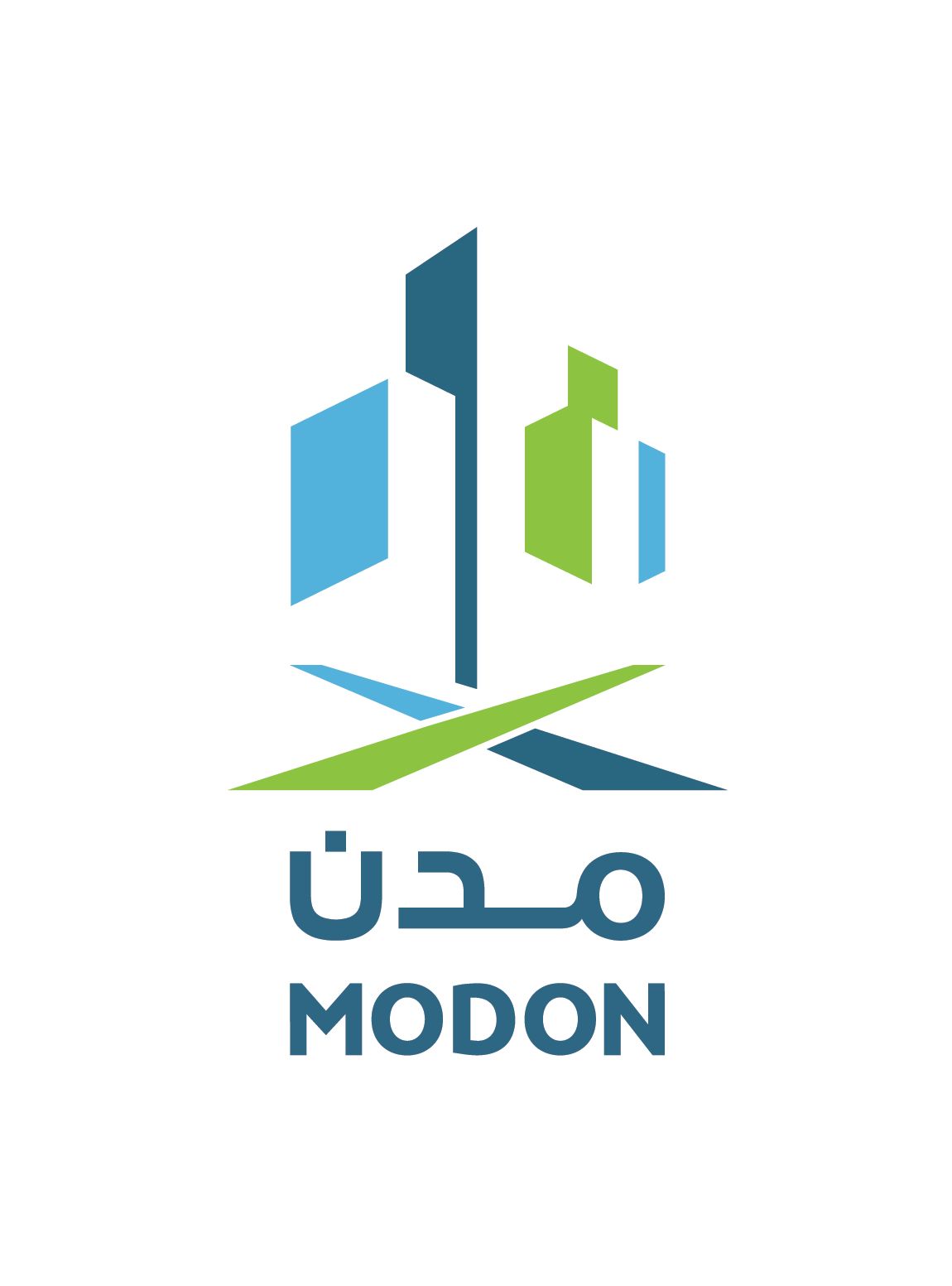 Under the theme 'Rise with the new food economy', The Saudi Food Show will proudly be held in collaboration with significant authorities, including MODON - a key player in the development of the Saudi F&B industry - as a strategic partner. MODON is committed to attracting global investment and supporting local businesses.
For companies looking to make an impact in the Saudi market, there is no better place than The Saudi Food Show. With MODON as our strategic partner, The Saudi Food Show is uniquely positioned to foster connections between the private and public sectors, creating opportunities that align with the Kingdom's Vision 2030.
MODON's recent signing of £285 million to localise KSA's F&B industry, and significantly increase the number of food factories, means that visitors to The Saudi Food Show will be in an excellent position to establish their impactful presence in the Kingdom.